ESPAÑOL COMING SOON!
WAYS TO PAY YOUR BILL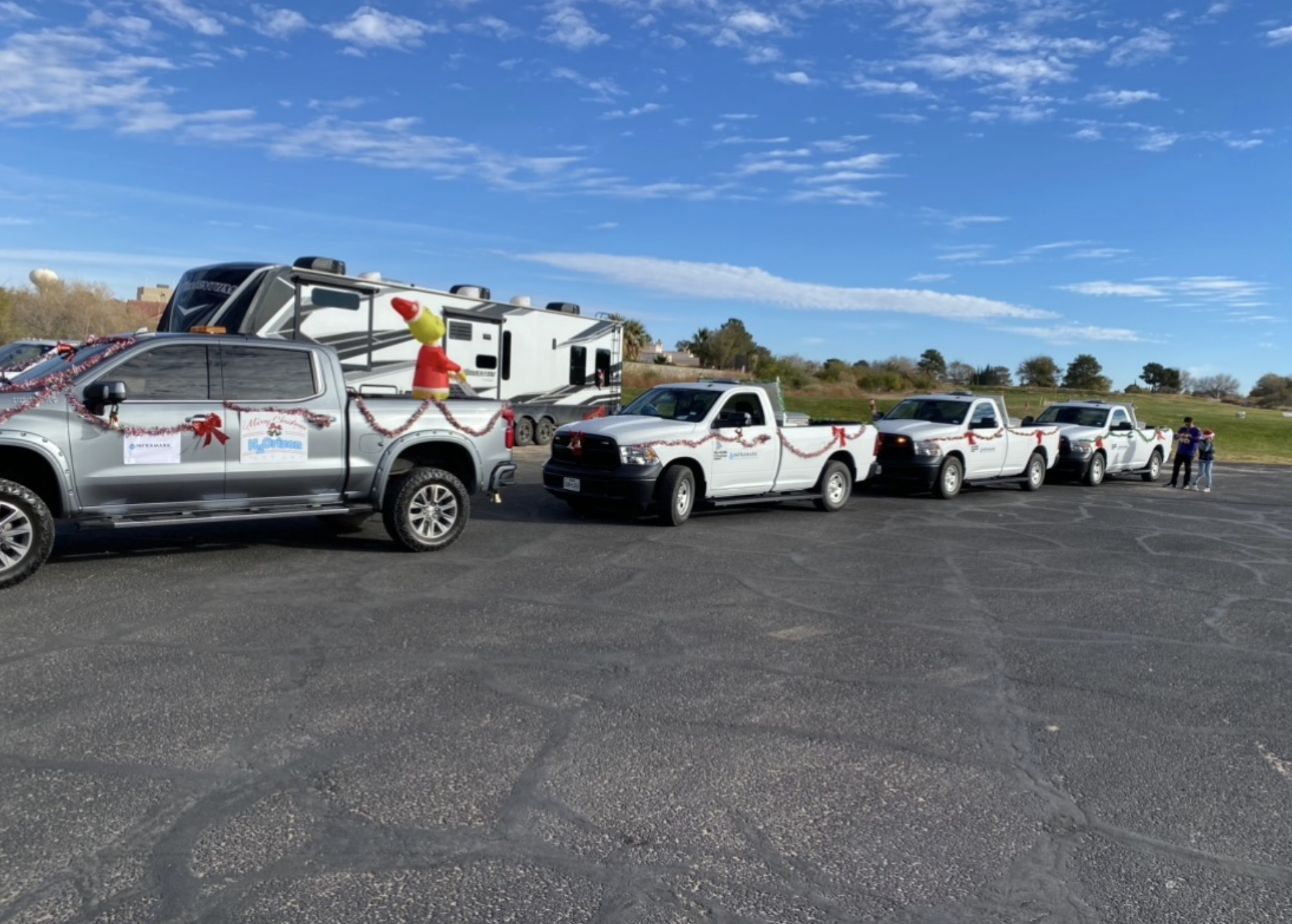 Learn More
2022 Horizon City Christmas Parade
Learn More
Elevated Storage Tanks UPDATE
Elevated Storage Tank Time-Lapse Video
Horizon Regional built its 5th elevated storage tank. Located on 14100 Horizon Boulevard, the tank has a capacity of 1.5 million gallons and It is one of the voter-approved bond projects. A tank of this size will serve homes.
Notices
Click to sign up for updates on outages and other water emergencies.
If you are a new customer or a current customer who needs to set up a new service, contact us today.
Click to learn more about your water bill, payment options, and H2O's billing process.
Use water more wisely, while saving money! Click to learn more about the importance of water conservation.